Becky Scott, Library and Knowledge Services Manager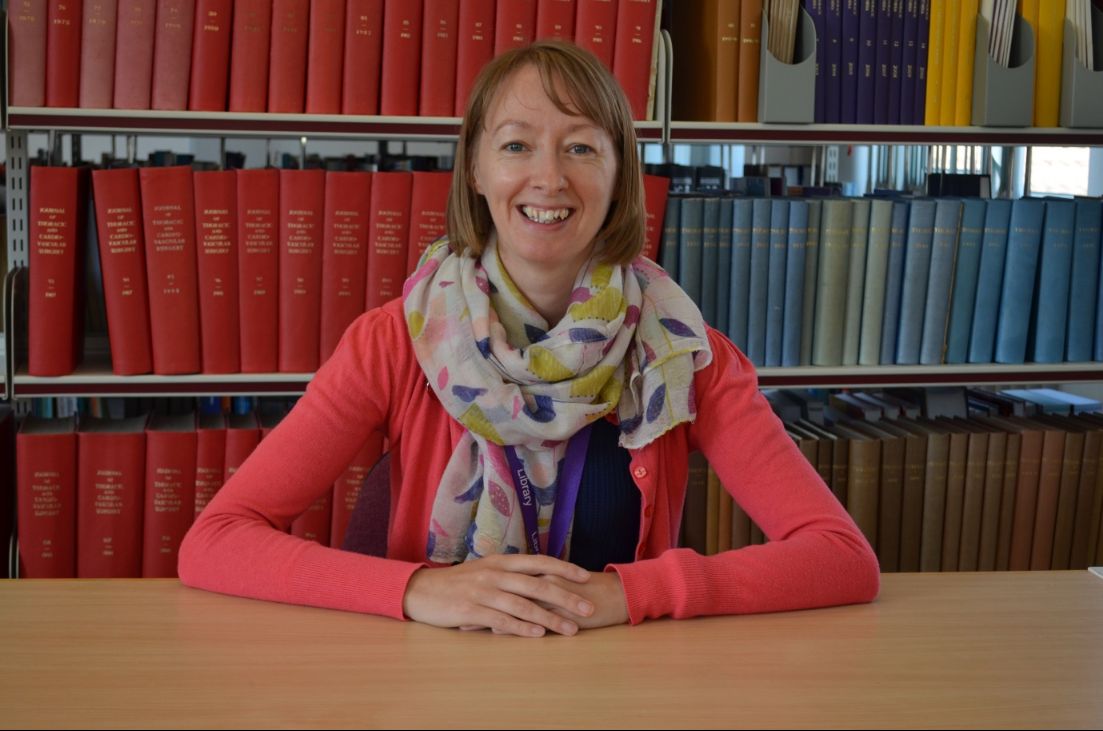 Becky Scott joined Royal Papworth Hospital in January 2018 having previously worked as a school librarian for many years. Becky graduated from University College London in 2016 with a Master's Degree in Library and Information Studies. She has transformed the Library Service from a physical space to an integrated service. In March 2019, she was 'Highly Commended' in the Learning and Development category of the Royal Papworth Staff Awards. Her professional interests include health literacy, digital skills and service transformation.
Rebecca Rowe, Clinical Outreach Librarian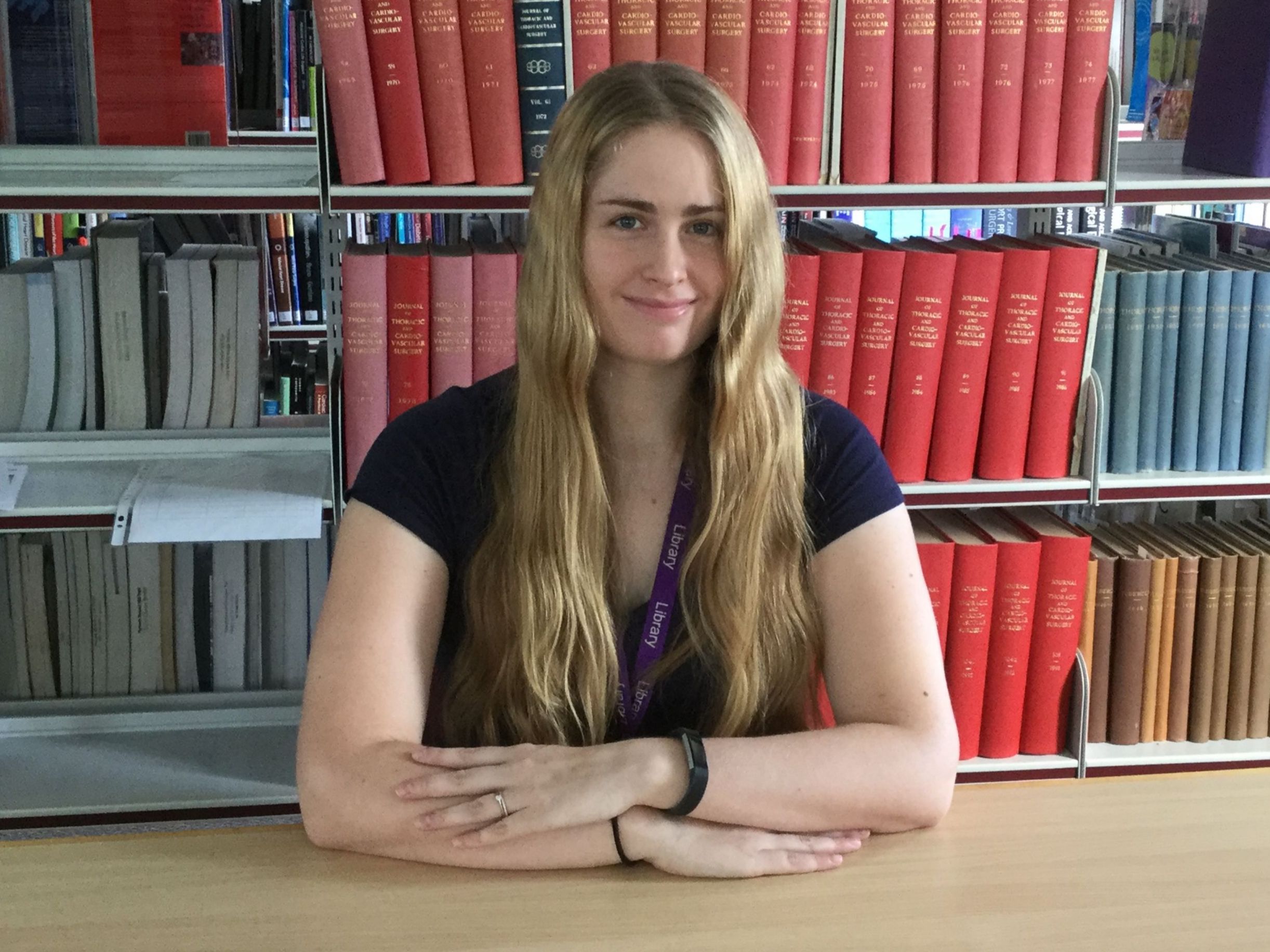 Rebecca Rowe, a graduate of the University of Cambridge, is a professionally qualified, Chartered Librarian with a Master's Degree from Sheffield University. In 2017, she was awarded a PGCert in Systematic Reviews in Health. Rebecca supports research projects across the Trust, including scoping literature searches to find gaps in current research, to co-writing systematic reviews.
Marie Resseguier, Clinical Outreach Librarian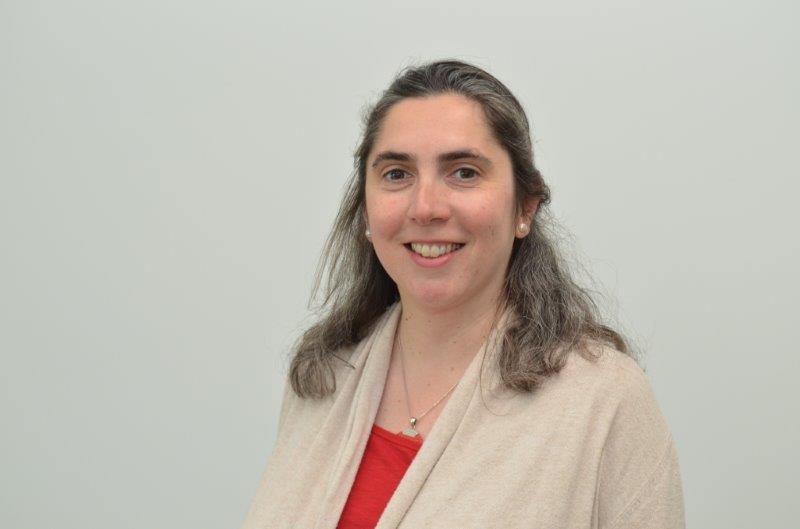 Marie Resseguier came into post in in April 2019. Marie brings a wealth of experience to the Library Services team having previously developed an electronic resources collection for a sixth form college. Currently, Marie is developing the Library Service Outreach programme.
Karin Tahir, Library and Knowledge Services Administrator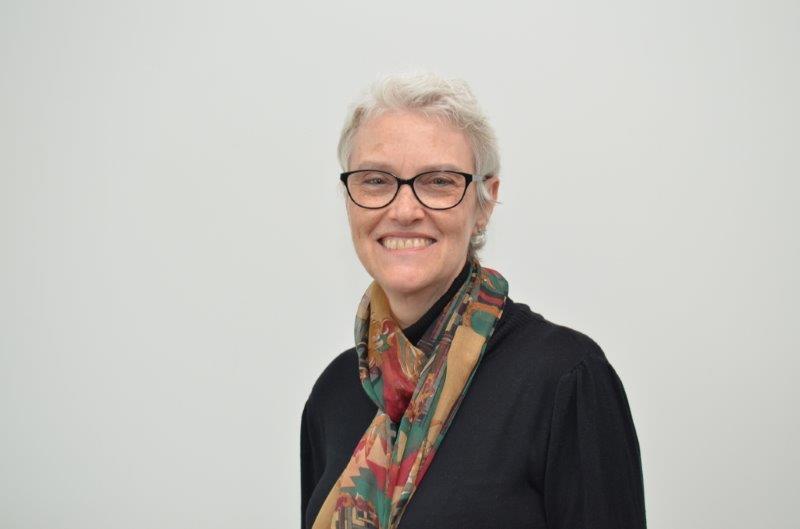 Having previously worked as a Portuguese translator supporting patients at Royal Papworth Hospital, Karin Tahir joined the Library Services team in May 2019. Karin is an experienced teacher and now enjoys supporting our staff and students to access our resources for their learning and professional development. She manages our enquiry service and is currently developing our social media presence.